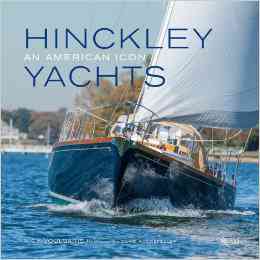 Hinckley Yachts: An American Icon by Nick Voulgaris *Signed Copy*
Kerber's Farm
Hinckley Yachts: An American Icon is a must for any boating, yachting, or sailing enthusiast, as well as those interested in classic design and craftsmanship.
This is a signed copy, shipped directly from Kerber's Farm.
Hinkley Yachts is written by the owner of Kerber's Farm, Nick Voulgaris III
- Don't miss our special offer -
FREE SHIPPING ON ORDERS $50-$300!
Add to wishlist