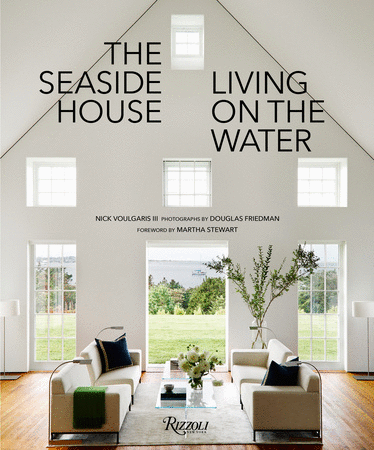 The Seaside House; Living On The Water by Nick Voulgaris *Signed Copy*
Previous
Next
Kerber's Farm
A seaside house is a place to unwind in a relaxed setting—white floorboards, whimsical nautical touches, pastel tones, and vivid colors. Indoor-outdoor living is the norm. Yet it is also a place to entertain friends and family in style and can express a range of chic decorating and design tastes. From clean, modern beach houses to traditional-style cottages, these breathtaking interiors—presented by a team known for style and taste—will inspire homeowners, designers, and anyone who loves a water view.
This is a signed copy, shipped directly from Kerber's Farm.
The Seaside House was written by Nick Voulgaris III, Photography by Douglas Friedman
- Don't miss our special offer -
FREE SHIPPING ON ORDERS $50-$300!
Add to wishlist